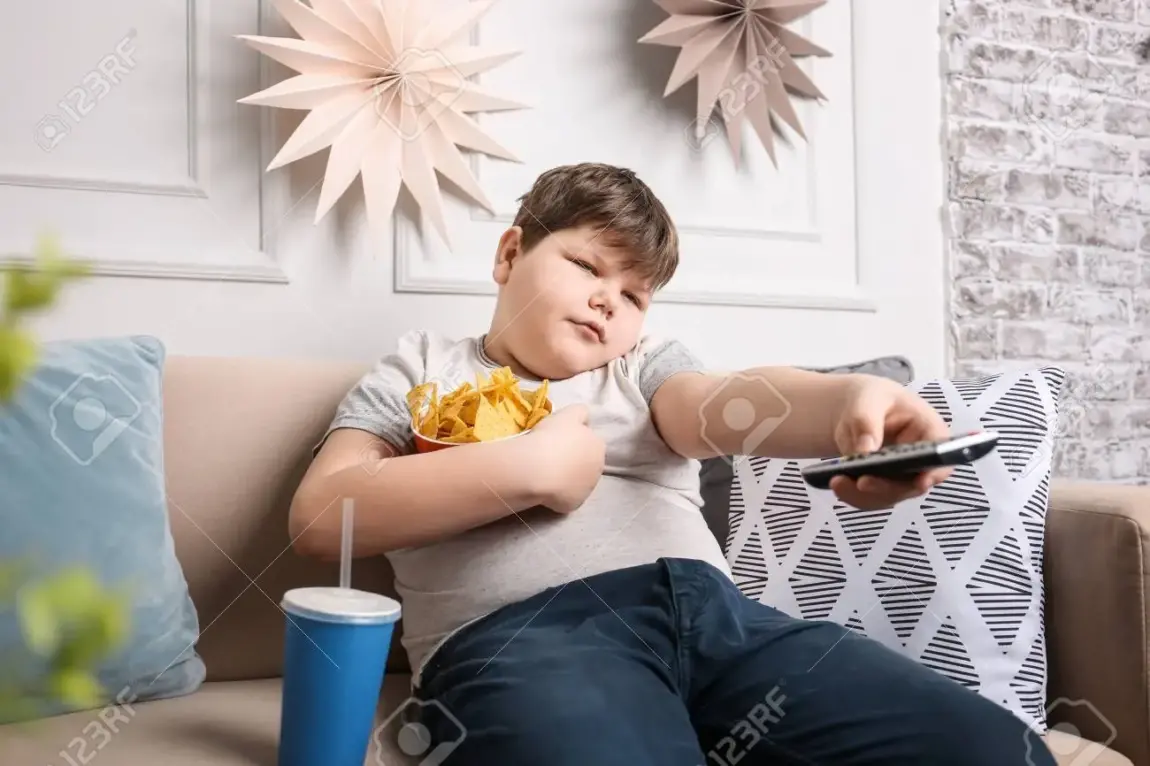 Our Children and Technology: Part 2–Potential Drawbacks
POTENTIAL DRAWBACKS OF TECHNOLOGY FOR OUR CHILDREN
 I believe in a balanced view of the use of technology with our children. Totally depriving them of it is impossible, and it is also irresponsible because then they will not be appropriately armed for expectations of schools and the workforce. Possessing the latest skills in dealing with technology is an absolute necessity in today's digital world.
Here is the question on all of our minds as parents: how do we help our children balance technology in a healthy lifestyle where they do not grow too dependent on it? We've all heard the horror stories of addiction to games that goes so far as to ruin people's health, family lives, and careers. But we're not living in the 1950s, either. Click on the link below for information on keeping our children healthy and avoiding too much screen time.
https://www.cencalhealth.org/news/2019/06/screen-time/
In this post, I want to review potential drawbacks of too much reliance on technology and screen time in general for our children in terms of their health.
General Health Concerns
There is an abundance of research showing a strong relationship between excessive screen time and lack of exercise, disrupted sleep, and obesity. Bright light exposure disrupts circadian rhythm, and decreased sleep can lead to obesity as well as problems concentrating in school. As of today, childhood onset type 2 diabetes is at an all-time high. About 193,000 Americans under age 20 are estimated to have diagnosed diabetes, approximately 0.24% of that population.
As a speech-language pathologist, I have conducted a number of therapy sessions with children and teens who had been up late with screens (playing video games, watching movies, etc.). They are too sleepy to benefit from therapy, and it is literally a challenge to keep them awake.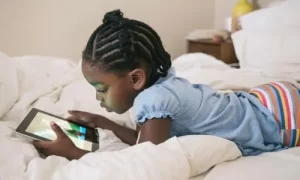 According to the University of Michigan, lack of exercise and poor eating habits are #2 and #3 on the top 10 list of concerns of American parents. Excessive screen time is the 3-headed hydra (disrupted sleep, lack of exercise, obesity) that can impact our children's health permanently and lead to a shorter, much less healthy life. It is estimated that a child born after the year 2004 can expect to live to be over 100 years old; that's a long time, and we don't want our children developing health problems early in life.
In future blog posts, I'll share more positive strategies for achieving balanced screen time for our children. For now, here are 3 steps to take to minimize the impact of technology on our children's health:
3 Helpful Strategies for Preventing Health Problems
Make sure our children get plenty of

exercise-

-in fresh air if possible
Ensure that our children get a

good night's sleep

and don't stay up late on screens
Make sure our children eat healthy food

a

nd do

n't snack on non-nutritious food while they are online
For more tips on keeping your child healthy, visit:
https://www.psychologytoday.com/us/blog/the-moment-youth/201805/12-ways-keep-your-children-healthy-in-the-digital-age