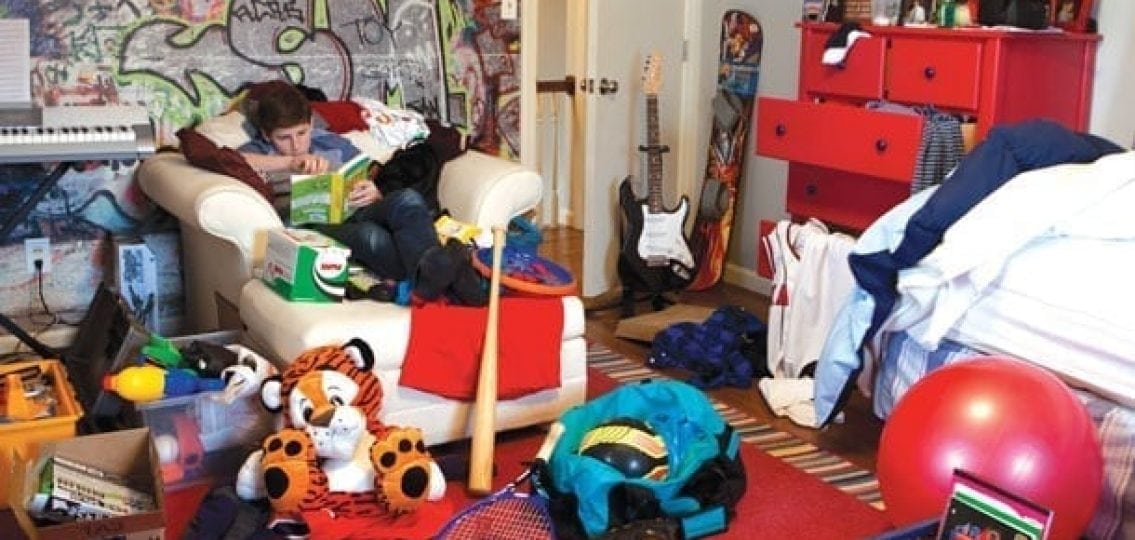 Supporting Your Child's School Success
Here is a lesson I learned the hard way: whenever we allow our children to get away with things at home, they will think it is okay to do those things in outside settings like school. Because I worked full time and was tired when I got home, sometimes I allowed my son Mark to just have a messy room and not put his things away before he went to bed.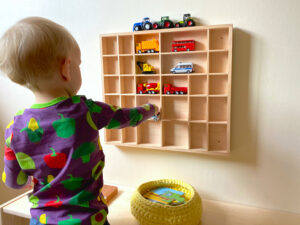 But the consequence of that was that when he arrived on the doorstep of Montessori the year before kindergarten, they had to work very hard to teach him how to put his things away after he used them. For example, if he colored, he needed to put the crayons and paper away before he moved on to the next activity.
Starting when our children are small, it is so important to teach them good habits like putting their toys away! For more information about helping our children have good discipline and habits, please see my book Love Talk Read to Help Your Child Succeed, available on Amazon at https://www.amazon.com/Instant-Insights-Love-Child-Succeed/dp/1944177981/ref=sr_1_1?crid=235TVER94IE57&keywords=Love+talk+read+to+help+your+child+succeed&qid=1658440148&sprefix=love+talk+read+to+help+your+child+succeed%2Caps%2C113&sr=8-1